Days Off…
When working in the fly shop or guiding, days off are sometimes few and far between. I usually give myself three options:
Go Fishing (Obvious choice)
Laundry and errands (probably weeks worth of laundry at that point)
Stay inside all day organizing gear and boat bag (sometimes distracted by movies and potential naps)
If fly fishing is your passion, most anglers find a way to get to the river on their days off. But if you can't make it out because of busy schedules or because the weather has you shacked up with cabin fever, you don't have to be like me and do chores and laundry all day. Make the best of it and go over all your gear, clean your lines, lube and grease your reels, and organize your flies.
Good Habits
I know it's a hard routine to force oneself into the tedious tasks of managing all your fly fishing gear and flies, but having these good habits will help with physically and mentally realigning your fishing game. This could be said for any hobby or passion that requires lots of equipment, gear and materials. Keeping an organized boat bag, fly boxes, as well as, clean rods, reels and waders will make your day on the river go more smoothly. Frustration and stress are no good when fly fishing. It's supposed to be peaceful and relaxing; not to mention, fun! Reduce the possibility of a stressful day on the river and open all of those fly boxes and organize them. The next time you are out in the boat or wading on the river and you need that special fly, you'll quickly find it. Getting all the dirt and remnants of weeds off your line and rod, especially right now, make for better casts and drifts, which are necessary for feeding line out to rising trout.
Cleaning Line and Rod
We clean our fly lines at the shop with Orvis' Zip Juice Wonderline Cleaner to get the gunk off and dress our lines with a new, slick coating to help keep our floating lines floating. Another option is Rio's Fly Line Cleaning Towelettes, which is just $1 per pack at our checkout counters in both of our shops. These are great to load up on and to keep in your waders, boat bags, sling packs, dry boxes in your boat, or wherever you can stash them so that they are readily available for when you need to quickly clean your line and get right back to fishing. For those super dirty fly lines that aren't quite trashed yet, try soaking them in warm water for 15-20 minutes, then dry them off before dressing the lines with any cleaners.  This will help to get the larger grit and grime off the line so cleaning will be more effective.
Do you have a dirty rod? You should clean it if you do. It takes a damp rag and a little TLC. Makes sure to wipe down the rod sections as well as the guides. Having clean guides will make the cast-ability of your rod exceed your wildest dreams. Maybe not. But you'll notice the difference. I guarantee it!
Again, these are always great habits to practice regularly if you don't already. As the Roman poet, Ovid, once said, "The lamp burns bright when the wick and oil are clean." You will cast farther and more accurately when the rod and line are clean.
Reels, For Real
It's not as common a practice, but cleaning and lubing your reels on occasion will keep them functioning properly. If your reel has spent any time on the ground, in the water, or left to collect dust in the corner, consider giving them a look over before your next trip to the river. Make sure your drag discs are sealed well and greased and that your click drags are free of any grit or sand. Run the reel under warm water to dislodge any loose dirt. Take a Q-tip dipped in isopropyl alcohol or degreaser and wipe away the remaining grime and old grease. Once clean, apply reel grease to the spindle, threads of any screws, and the springs and pawls (if you have a click-n-pawl). Use reel lube on the handle or any other moving parts of the reel. Your reel should be good to go!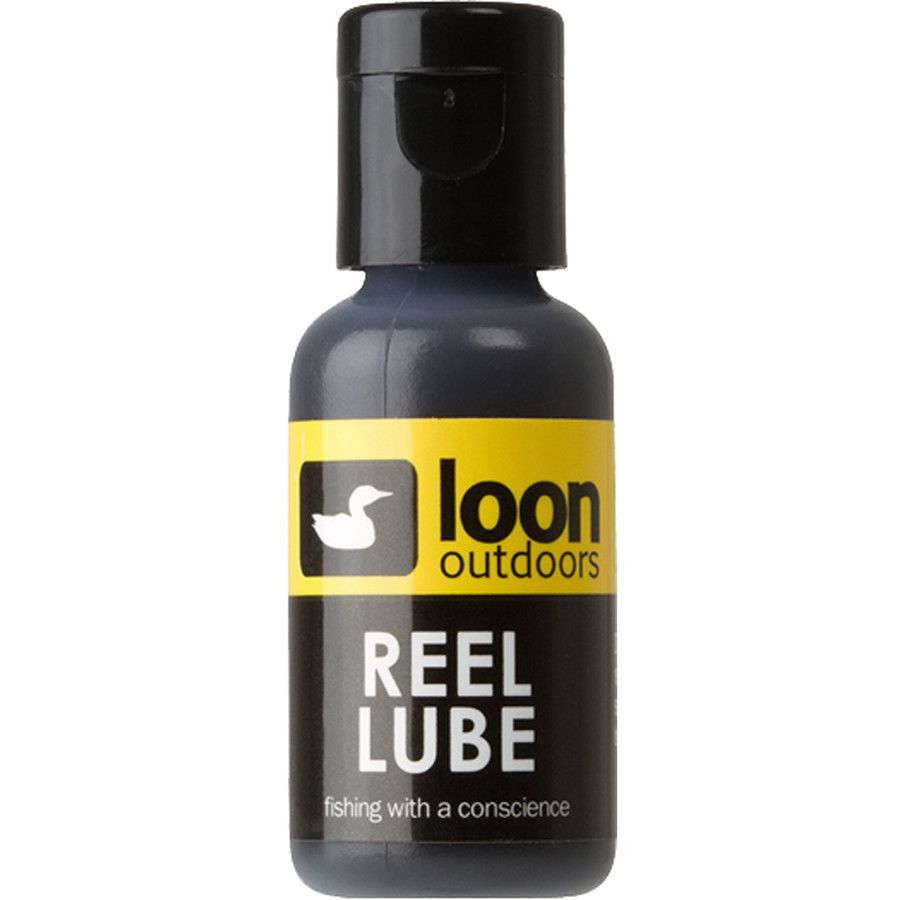 Fly Boxes
To each their own. There are several different ways to organize your fly boxes. Basically, make sure you know which flies are kept in which boxes. I have multiple boxes to accommodate the different hatches and river systems I fish. I have a BWO/PMD dries box, a caddis dries box, a trico dries box, a nymph box (mostly mayfly/caddis patterns), a zebra midge box, a worm box, a streamer box, a spring creek/freestone/hopper box, and one for my sowbugs and scuds. I'm sure there are more lying around that I'm forgetting, but the point is I have multiple flies that get used regularly but don't always get put right back after use. You'll start to notice your fly boxes emptying out faster than you thought simply because you haven't returned the flies to their places in the boxes. The top of your boat bag or velcro boat patch may be getting full of used flies. You may even save yourself some money when you realize you don't need to purchase new flies because the ones you have are everywhere but in your box. Put the ones that aren't trashed back in their spots. You will be surprised how these simple cleaning and organizing steps will prepare you for your next day on the water.
Tight lines, ya'll!
If you have any questions about gear management or fly selections, stop by our shop in either Craig or Helena, and we can point you in the right direction.